Hooba Foods, Darlington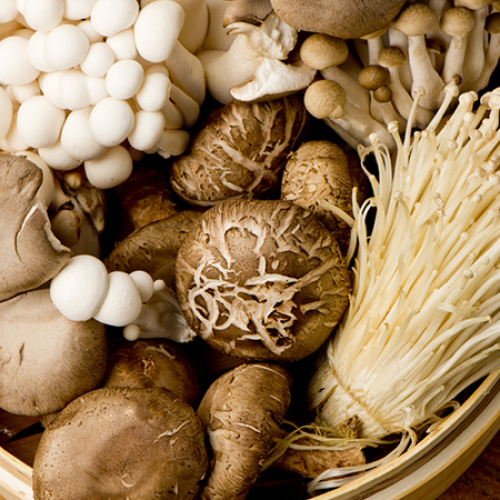 About Hooba Foods
We have created tasty family favourites that we hope will go down well with everyone.
If you're a Vegan, Vegetarian or a meat eater, we believe you'll love Hooba. You see our aim is to help reduce the production of meat and at the same time to improve health and wellbeing.
So we created Hooba Foods, a range of our favourite foods, with NO MEAT AT ALL, which is healthy, natural and most important of all, very, very tasty.
Please click on our website for more
Hooba Foods Opening Hours
Mon-Fri: 9-5